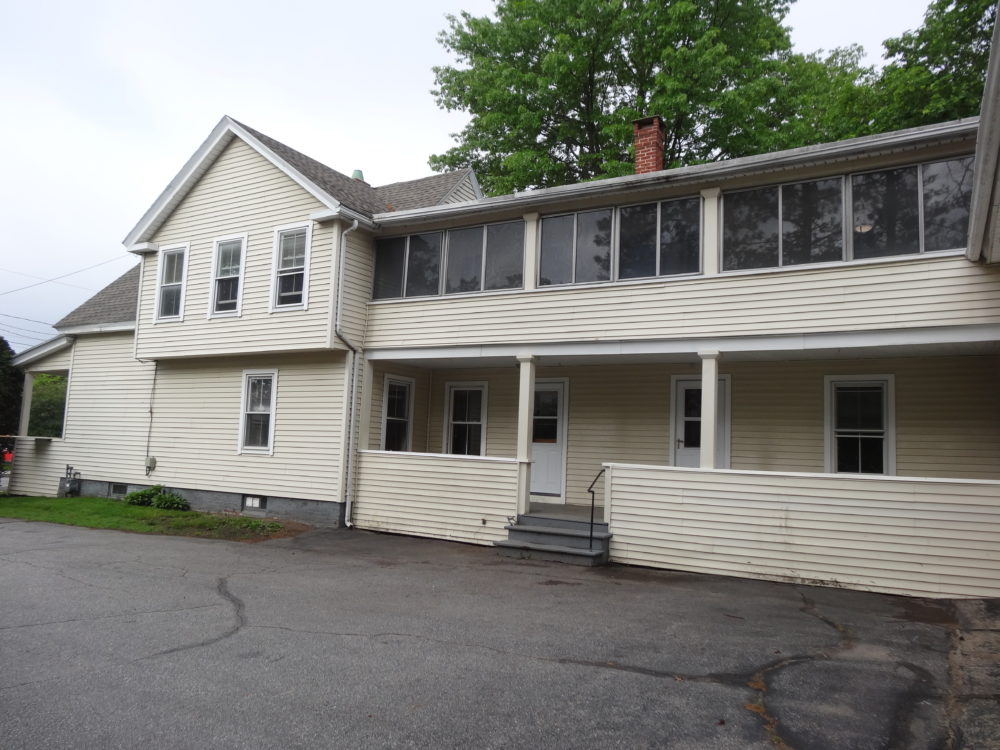 Two 3 Bedroom Units
1st Floor: 3 Bedroom, 1 Bath
2nd Floor: 3 Bedroom, 1 Bath
Two beautiful mirror image 3 bedroom apartments located just feet from campus. Both units have large sunlit living rooms and 3 big bedrooms with individual locking doors. Each unit has an eat-in kitchen and beautifyl hardwood floors throughout.
Both units have a large covered side porch, great for hanging out on. Each unit has its own washer and dryer and there is plenty of off-street parking.
You can lease out both floors of 121 Winchester St to accommodate a group of 6.
1st Floor: 3 Bedroom, 1 Bath
2nd Floor: 3 Bedroom, 1 Bath